Product Description
Mine jumbo
1 It is economical and efficient, mainly used in media and small-diameter pile civil construction;
2 Diesel engine has load induction and output power auto-control; the fuel consumption drops 5-10%;
3 5-level anti-vibration technology absorbs drilling vibrational frequency all-directionally to guarantee high stability;
4 The special lubricating system makes sure that it can work under high-temperature environment;
5 The removable and symmetrical structure design doubles the service life of rotary drive key;a
6 Crowd cylinder has two operation modes-normal lifting and fast lifting to improve push efficiency;
7 Optional chassis incline alarm enhances construction safety;
8 Mast verticality auto-adjusting technology promises the pile accuracy.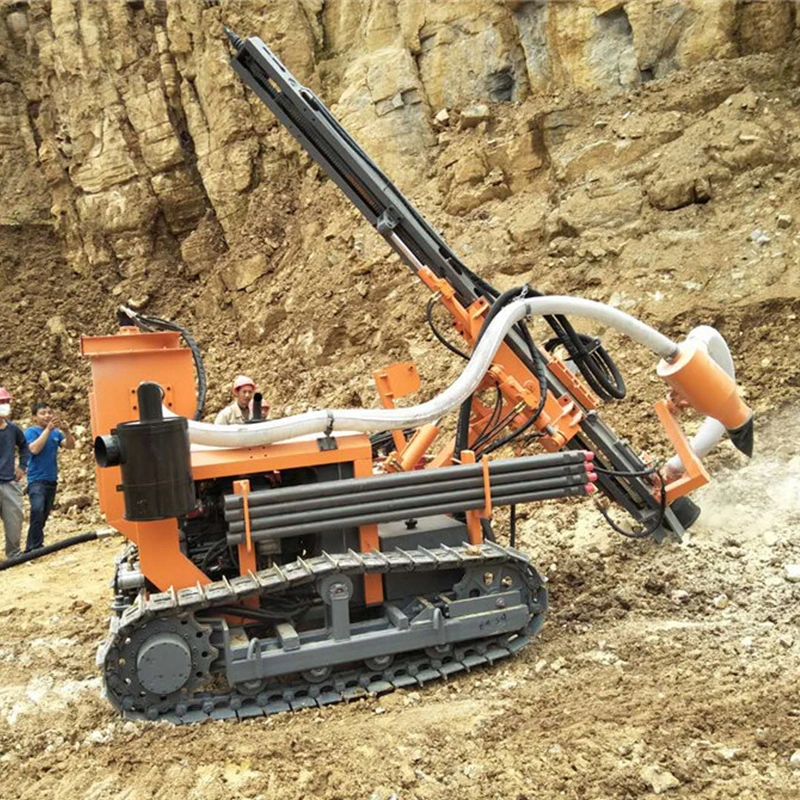 Details Images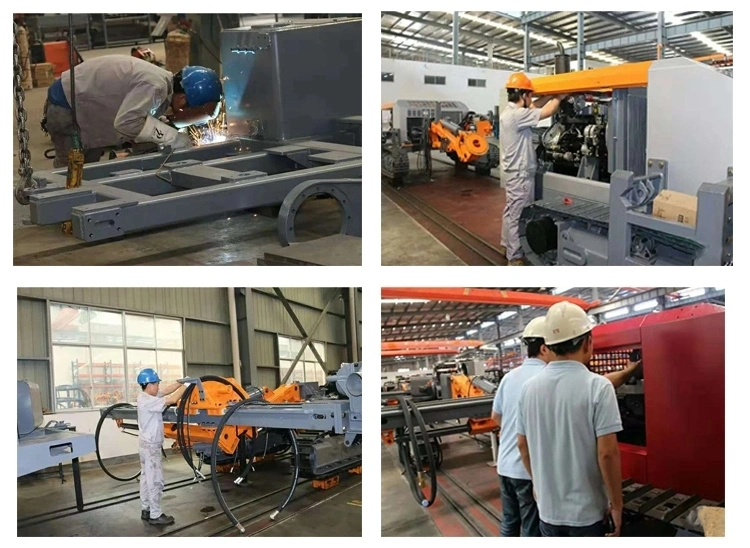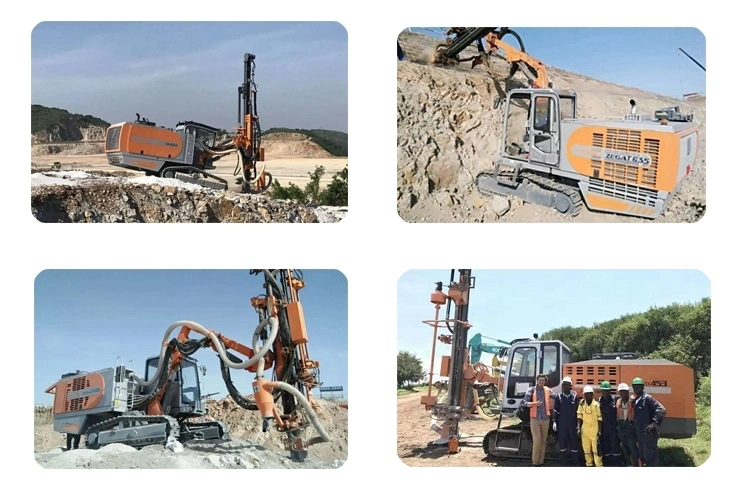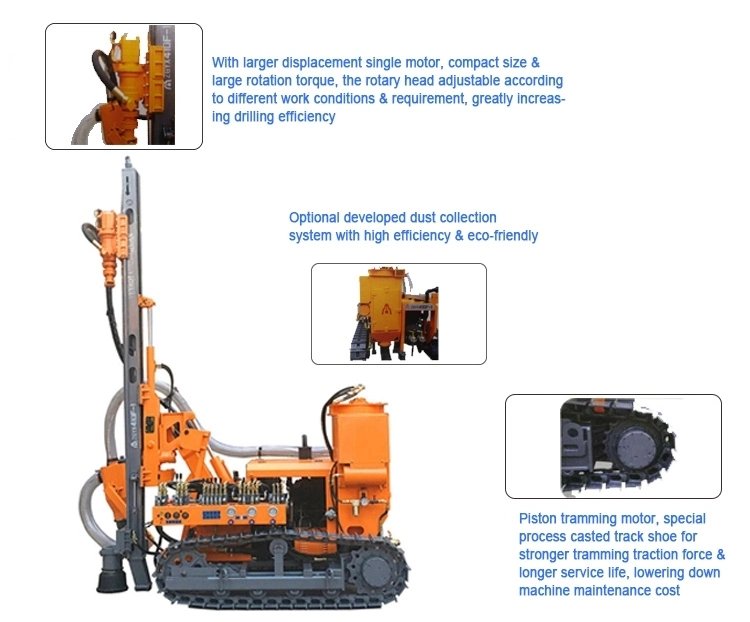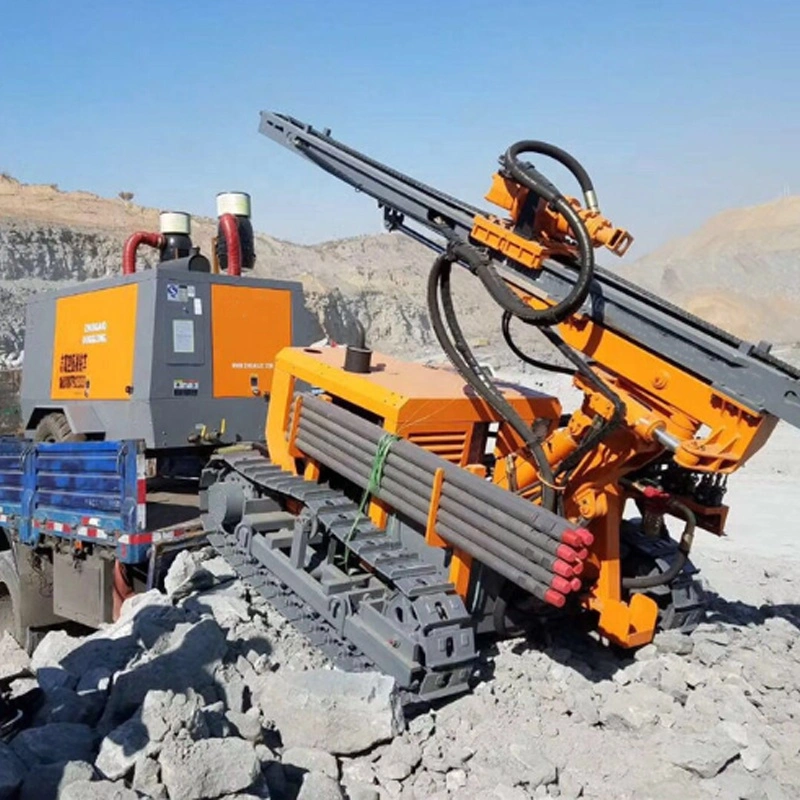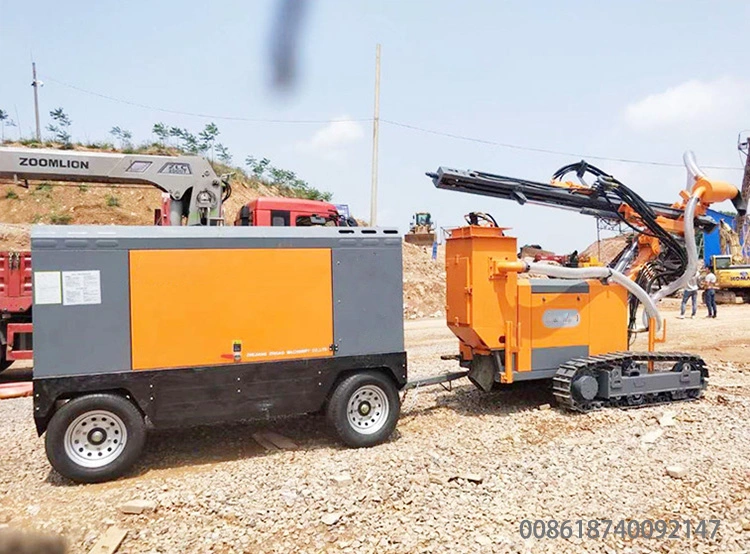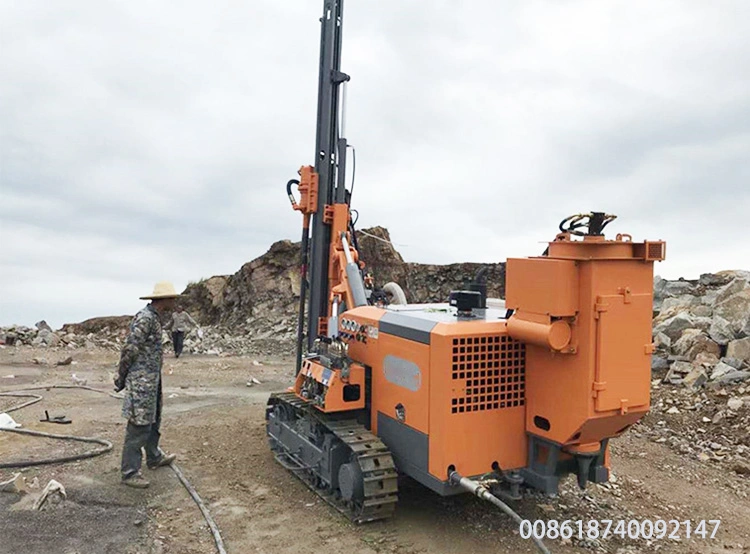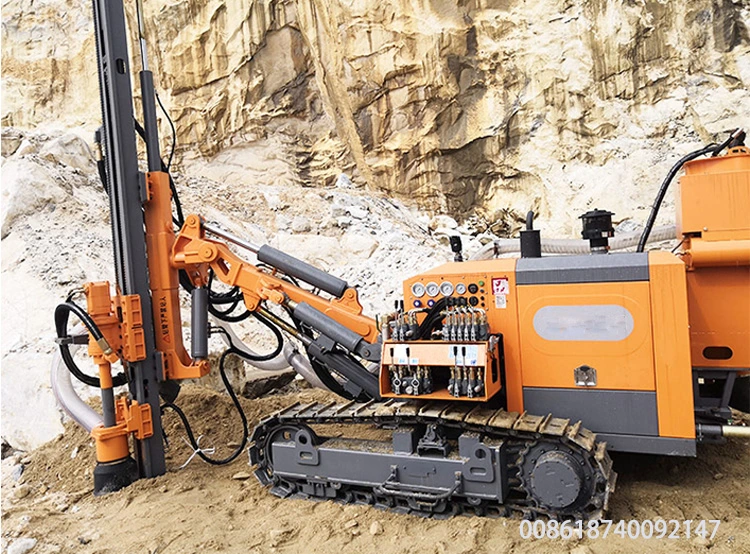 Mine jumbo technical parameters
Hardness of rock
f=6-20
Car-riage pitch Angle
114°
Diameter of hole(mm)
80-105
Car-riage angular
Right 36° left 35°
Depth of the hole (m)
25
Car-riage lateral level swinging Angle
Right 12°~93°
speed(Km/h)
2.2
Re-entry arm angular
Right 45° left35°
Grade ability
22°
The leveling Angle frame
Up 54° down 26°
Road clearance(mm)
430
Apush length(mm)
3000
Grade ability
239
Compensation length(mm)
1200
Diesel motor
YC6A180Z-T21
Hammer
KQG35A
Displacement (m³/min)
10
drill pipe
φ64×3000mm
Exhaust pressure(bar)
10.5-15
Connect stem implement ability
5+1
Dimension (mm)
6500×2400×2600
Catching dust way
Dry type (hydraulic drive whirlwind layer streaming)
Weight (Kg)
8000
Connect stem way
Automatic picking discharge stem
Turning speed (r/min)
0-63
Since artery card way
Electro-hydraulic vacancy prevent card
Rotary torque (N·m)
1400
Pipe lubrication method
Automatic spray oil lubrication
Biggest push pull(N)
25000
Drill pipe thread protection
Equipped with floating street protection pipe threads
Company Profile
Shenyang ABT Drilling Equipment Co., Ltd. mainly provides holistic drilling solutions, serving the mining, stone crushing, water conservancy drilling industry, to help you solve the problem of drilling at high efficiency and low cost. We mainly provide mobile air compressors, drilling rigs, hammer, drill bit, crushers, underground water detector.We are your trustworthy partner.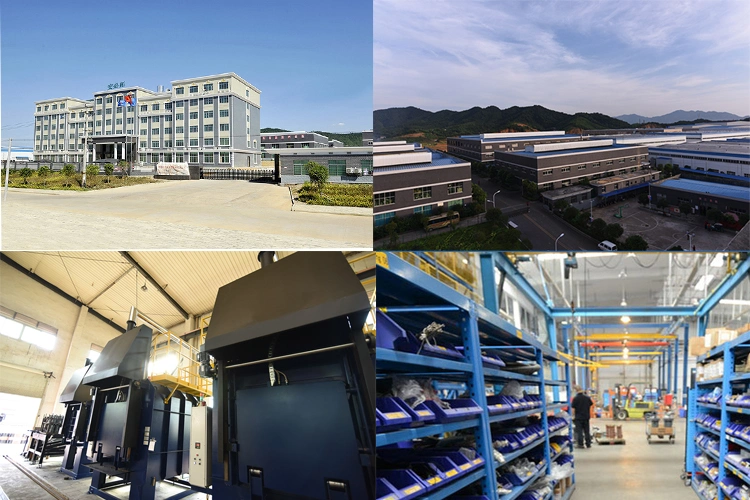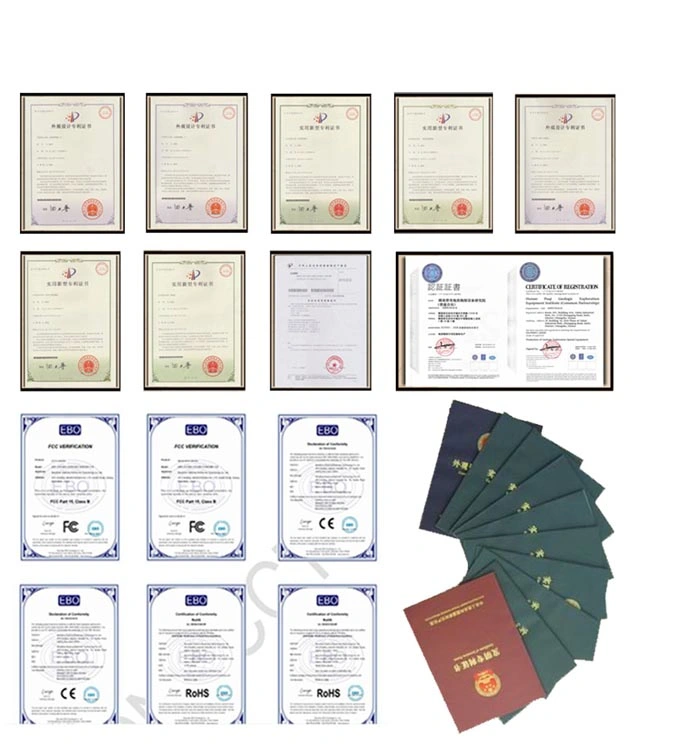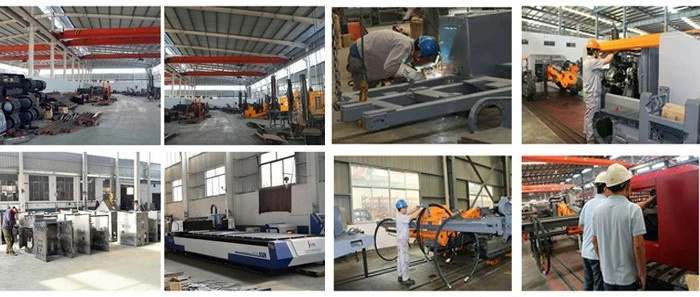 FAQ
1.Is it difficult to operate and make the graph?
The instrument is easy to operate and we will send you the detailed operation manual via email.
The detector directly mapping with one button, no need computer drawing mapping.
2.What is the accuracy?
Our natural electric field instruments have been made for more than ten years, with advanced technology and market test. We have obtained many invention patents. Our customer feedback rate reaches 100%. Accuracy over 95%.
3.How about after-sales service?
2 year warranty.Free data service for life.The professional geologist give the suggestions and 24hours online.