GEEPRO COMPANY MISSION
"Supply Exact Machine Recommendation,Solving Very Clients' Problem"




Tell us the size, material Details of your workpiece. And If there are some Workpiece drawing available ,it will be better.
Our Technician team will receommend you the most economical and suitable machine Solutions in a short time.
The main performance characteristics
:
Widening high stability bed
Two gear spindle speed,stepless in gear
Wider layor board
Intergrated automatic lubrication system
Application
:
The machine is suitable to process all kinds of small and middle-sized shaft and plate workpiece,and could also turn various threads ,circle arc ,circle cone ,inside and outside surface of revolved body .This machine is widely used in sanitary ,value ,electrical appliance ,instrument ,automobile ,motor cycle ,bearing and so on.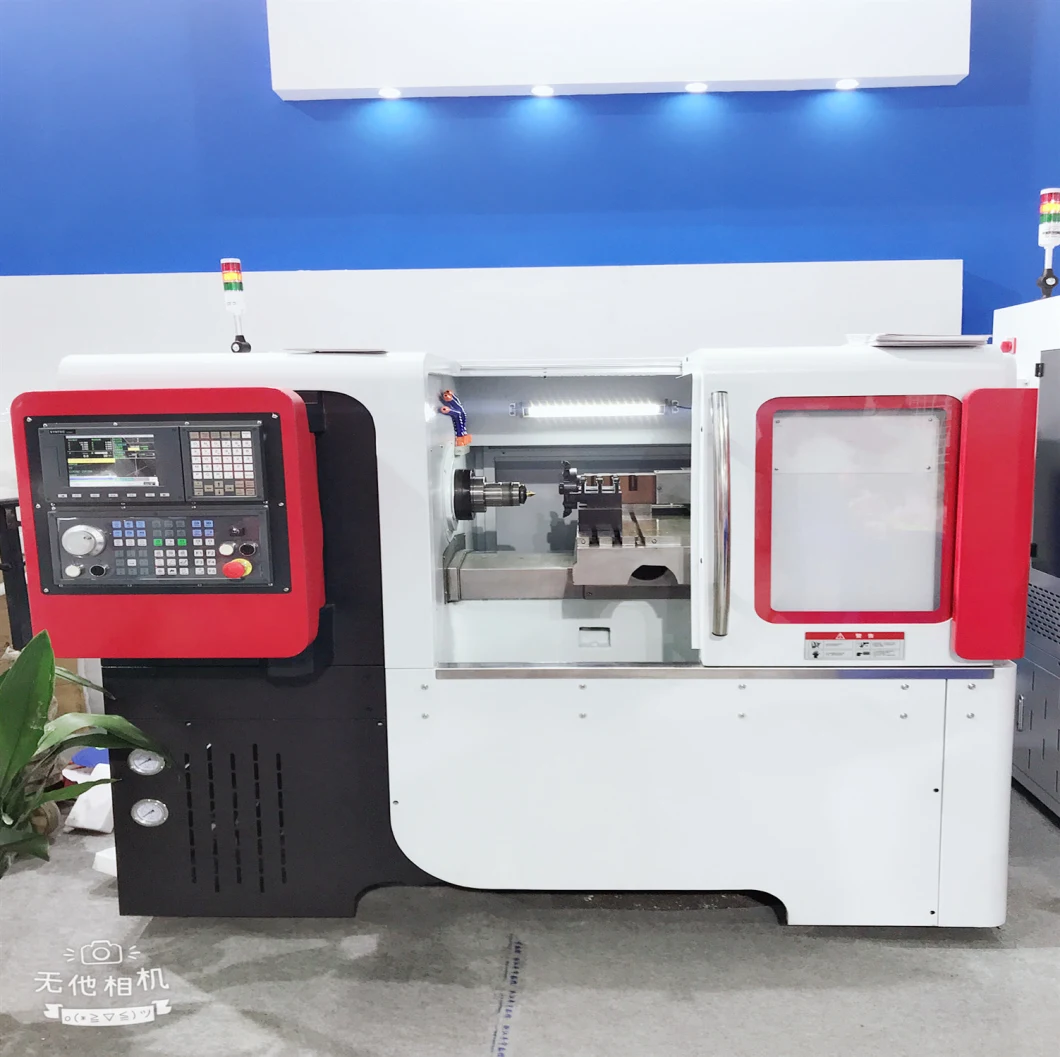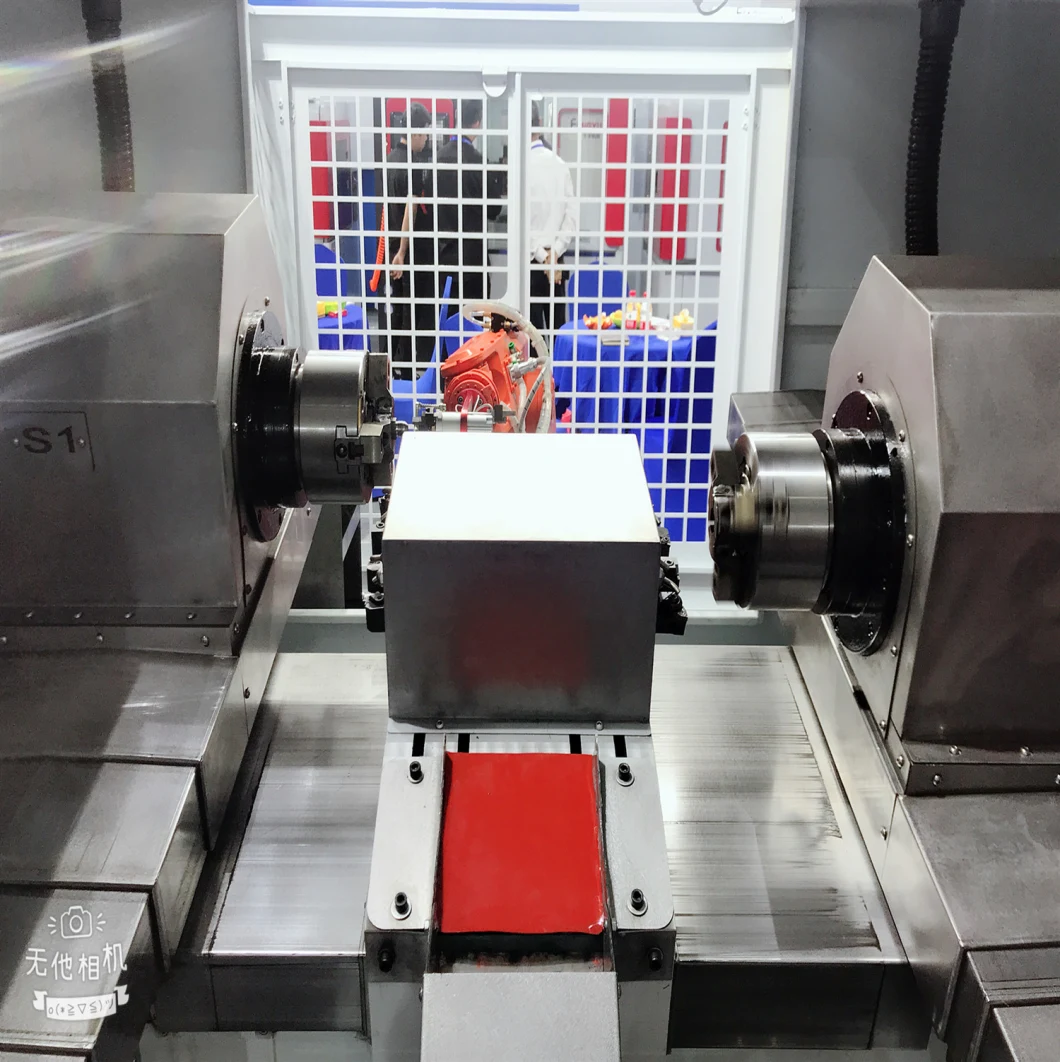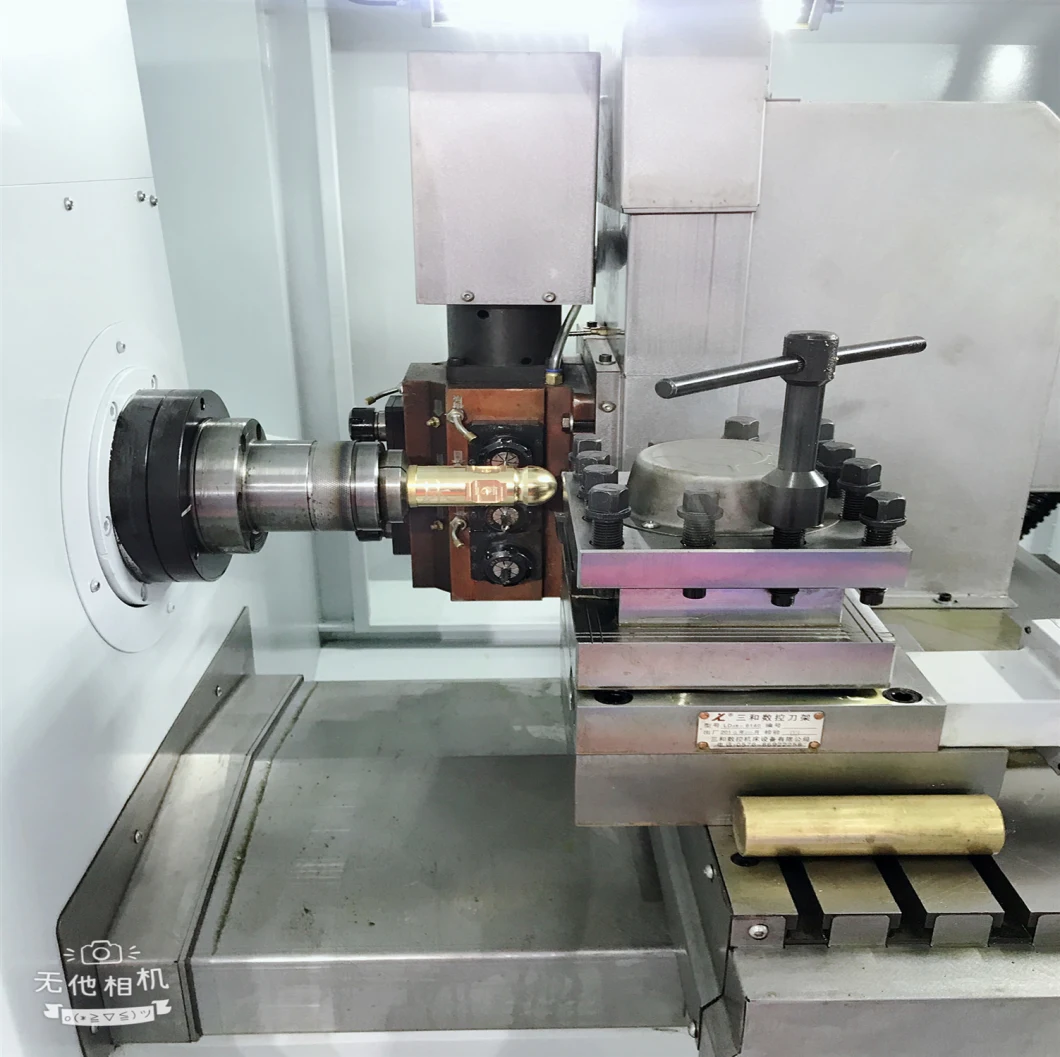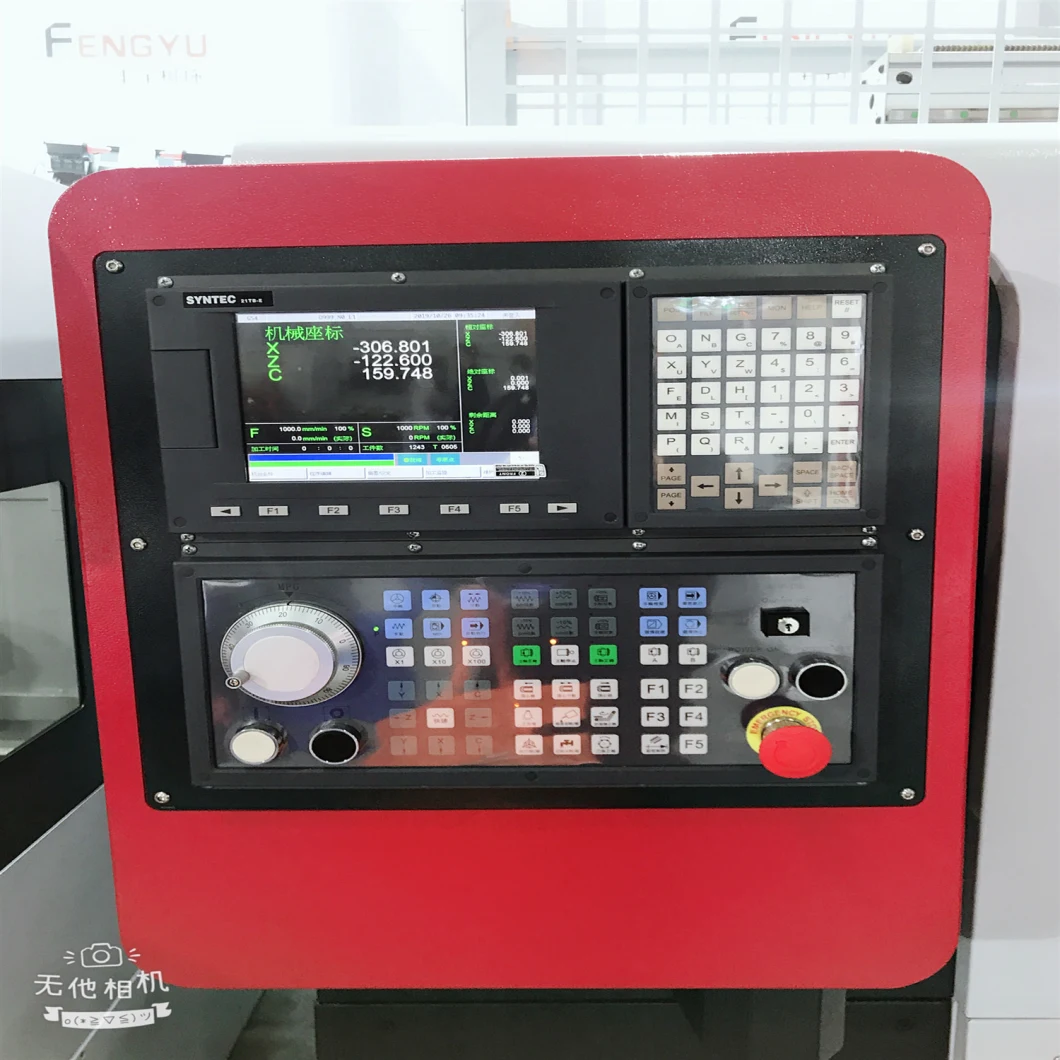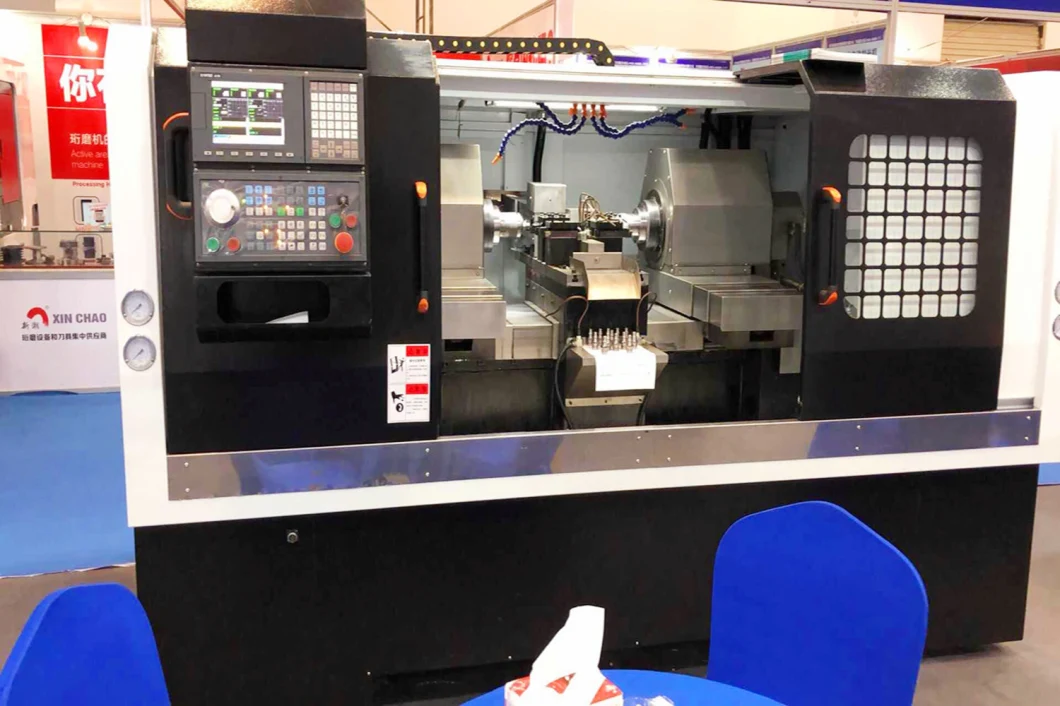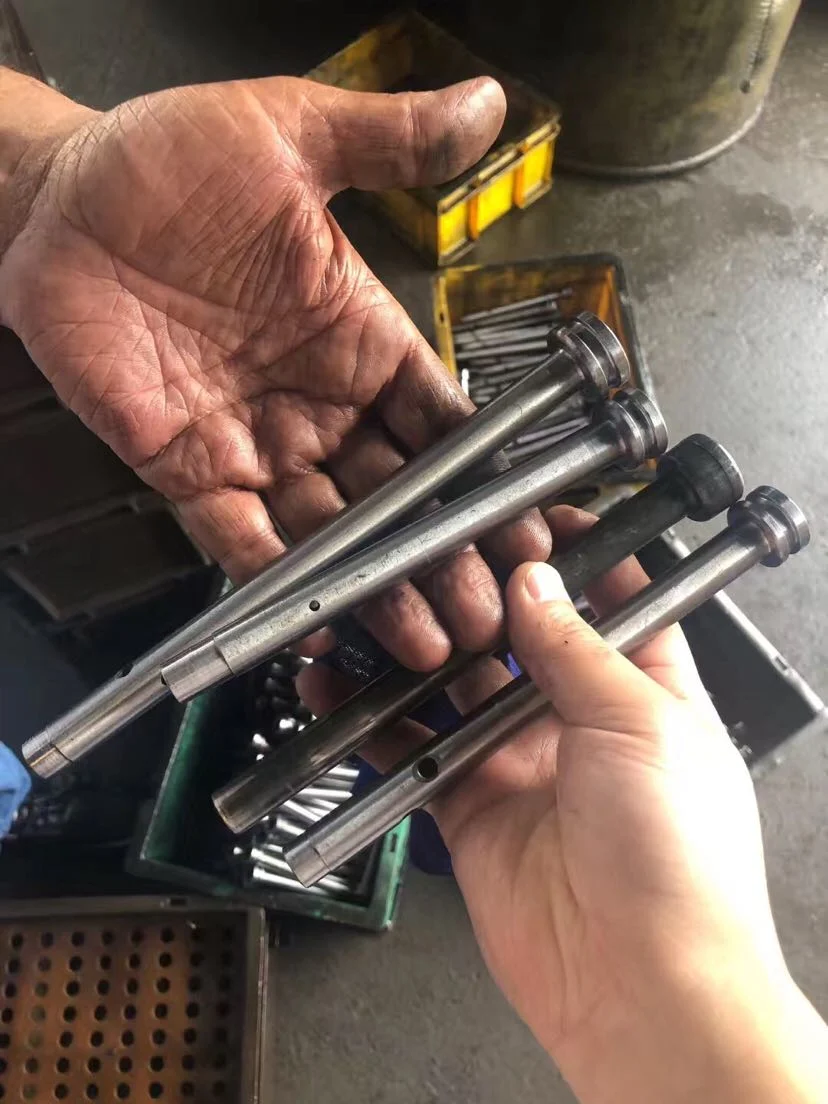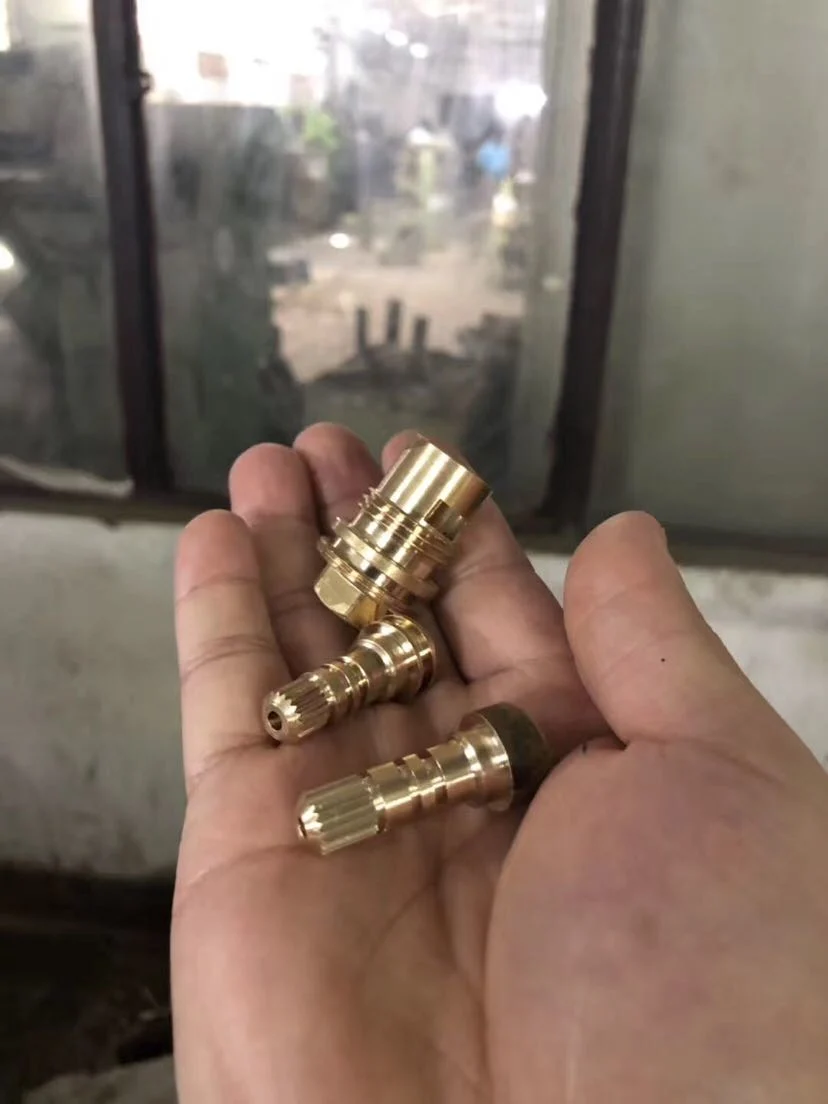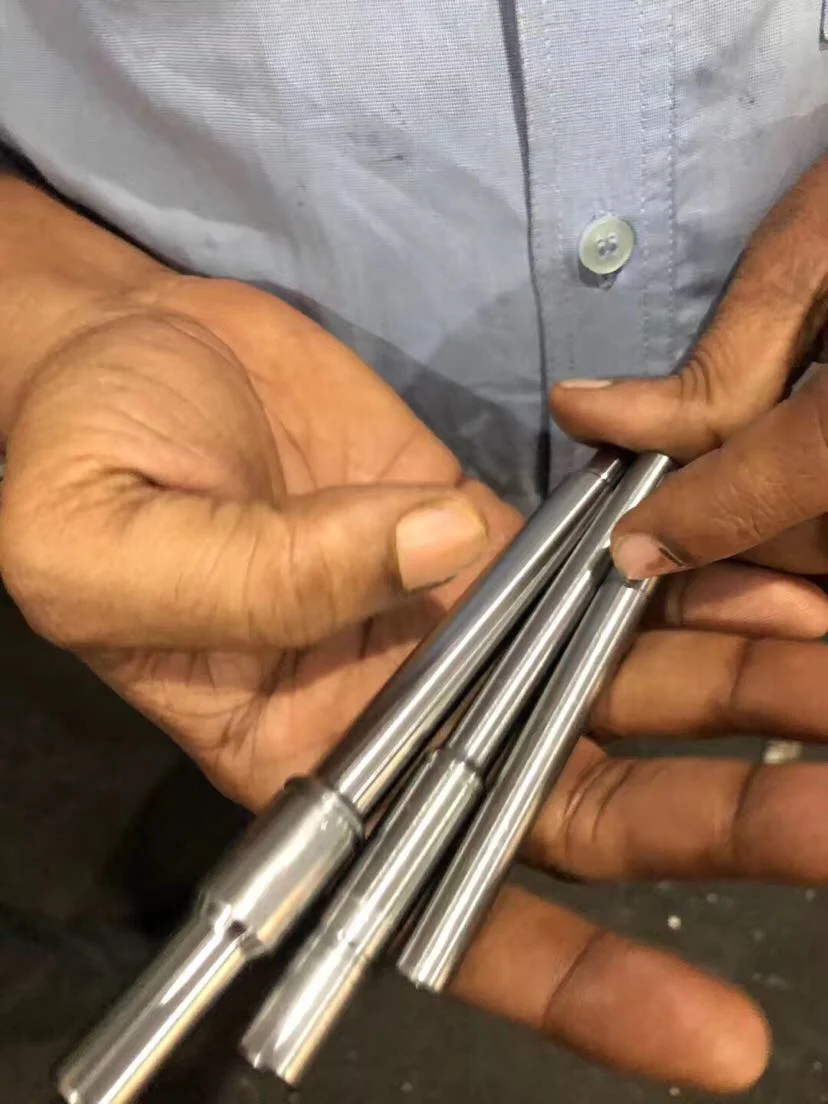 Other Model List of the Slat Bed CNC Lathe You can Select.
Model

Remark

Swing dia.

×

Z travel




-spindle bore(mm)

HTC0640

LM guide

Φ300×200-Φ48.5

HTC0620

Closed guide

Φ200×200-Φ37

HTC6125

Closed guide

Φ250×300-Φ48

HTC6130

Wide guide

Φ300×350-Φ48

HTC6132

Wide guide

Φ320×450-Φ50

H6135

6 class gear

Φ350/400×750/1m-Φ46

H6136

Spindle unit

Φ420×750-Φ58

H6150A

3 class gear

Φ520×1/1.5/2m-Φ82

H6140C

Spindle unit

Φ420×750/1m-Φ66

H6150B

3 class gear

Φ510×1/1.5/2m-Φ82

H6150C

Spindle unit

Φ510×1/1.5/2m-Φ86

H6166C

Spindle unit

Φ660×1/1.5/2m-Φ112

H6163

3 class gear

Φ630×1~6m-Φ100

H6180

3 class gear

Φ800×1~6m-Φ100