HNC808D CNC Controller
HNC808D is a 2 to 4 axis CNC Controller.
With 10.4 inch color LCD display.
Support NCUC, etherCAT bus protocol.
Used for 2-4 axis CNC machines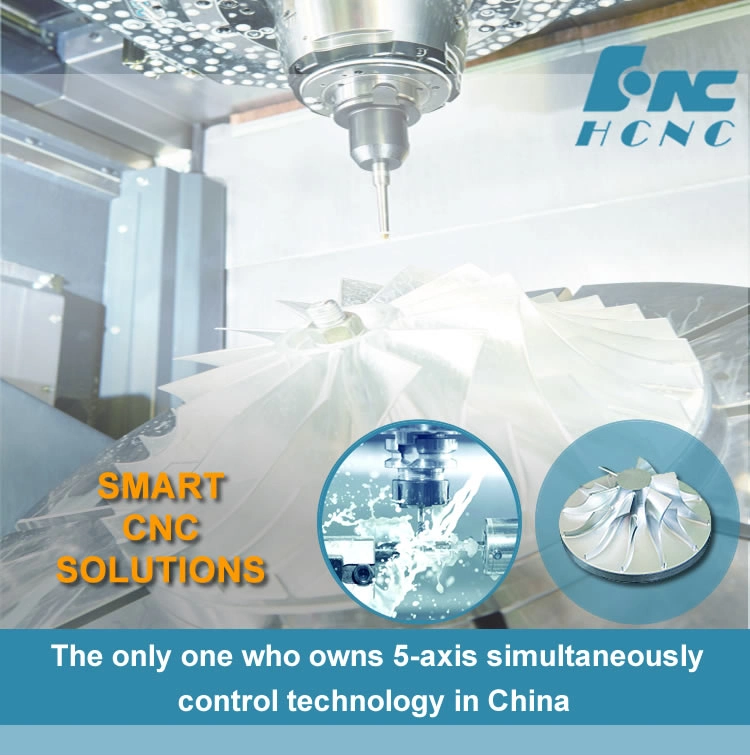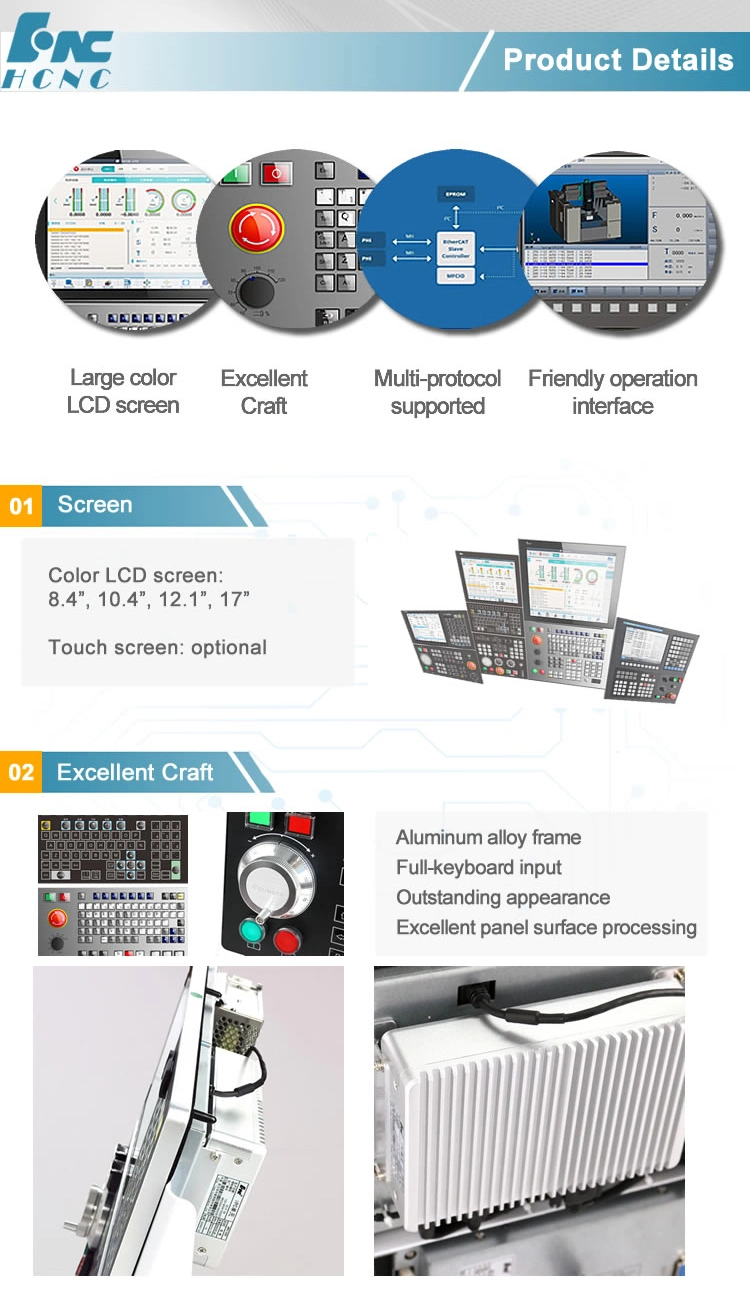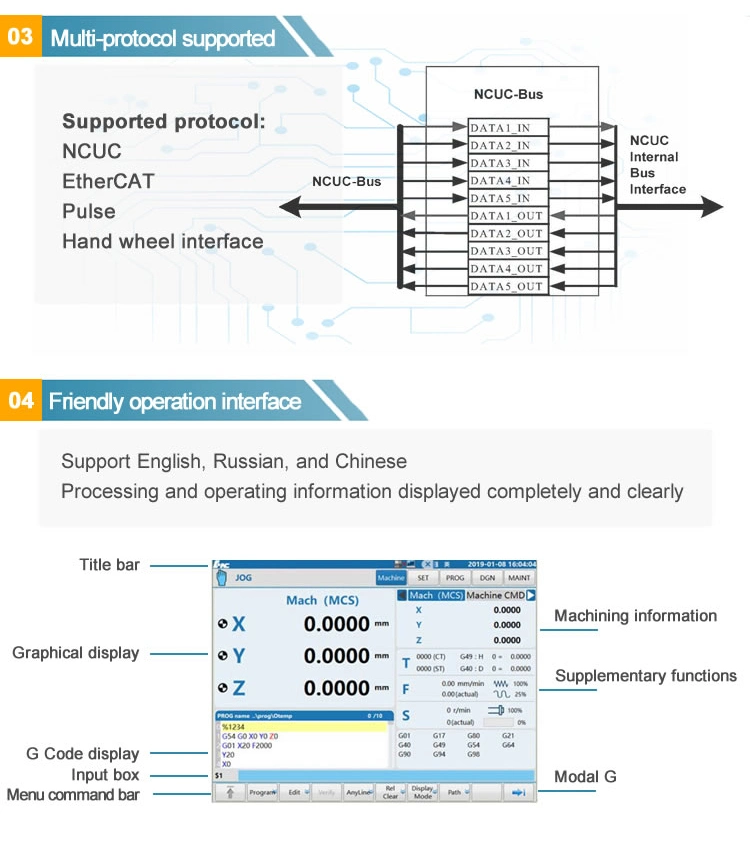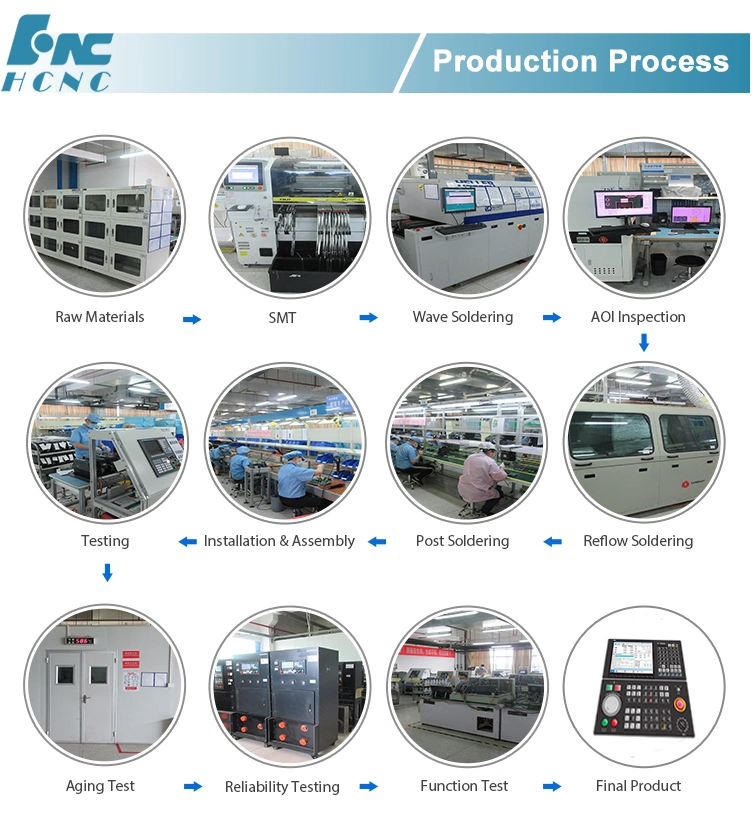 What can you get by purchasing it?
Service response within 24 hours
INC cloud provides remote diagnosis and monitoring

Local or remote service supported by engineer with fluent English or Local language
Support return policy
Support return within 12 months' warranty.

Complete replacement within 40 working days.
Excellent quality
Constant temperature production workshop

5 strict production test before final product
Good reputation
Powered by HCNC group since 1958, stock market:300161

Endorsement by our customers.

Favorable price
Make sure to give you an economic solution with cnc controller kits including servo drive, servo motor, spindle motor.

Get a quotation; send an message NOW!
Item

Specification

HNC-808

M(CNC milling)

T(CNC lathe)

Maximum number of simultaneously controlled axes in channel

4

3

Maximum number of feed axes

4

3

Maximum number of spindles in channel

2

2

Number of PMC control axes

1

1

Number of channels

Standard

1

1

Maximum

1

2

Spindle/channel

Standard

1

1

Maximum

2

2

Feed axis/channel

Standard

3

2

Maximum

4

3

Maximum number of axes in simultaneous motion

3

3

Maximum number of feed axes

4

3

Maximum number of simultaneously controlled axes/channel

3

3

Number of input/output points at maximum

128/128

Axis name(single channel)

Three basic axes X, Y, Z; additional axes: U, V, W, A, B, C

Standard

Not optional

Two basic axes X, Z; additional axes: Y, U, V, W, A, B, C

Not optional

Standard

Axis name(multi-channel)

One or two characters plus number, the first must be a character, e.g. X1

Not optional

Not optional

Gantry axis synchronization

Not optional

Not optional

Tangent synchronization control

Not optional

Not optional

Basic axis coupling control

Not optional

Not optional

Electronic gear box

Not optional

Not optional

Linear chart

Not optional

Not optional

Inclined axis control

Not optional

Not optional

Minimum input unit

mm, deg, inch

10^-3

Metric/Inch

G20/G21

Standard

Standard

Pulse unit input

G22

Standard

Standard

Machine lock

Standard

Standard

Emergency stop

Standard

Standard

Overtravel

Standard

Standard

Spatial protection area

Providing protection for workpiece and tool

Not optional

Not optional

Software limit

Standard

Standard

Dynamic axis release/capture

G101/G102

Not optional

Not optional

Synchronization between channels

G104.0 to G104.7

Not optional

Not optional